Goodrich Veterinary Clinic
Welcome to Goodrich Veterinary Clinic! We are a full-service veterinarian providing quality medical and surgical services in Omaha, NE for your beloved pets, as well as comfortable and secure boarding.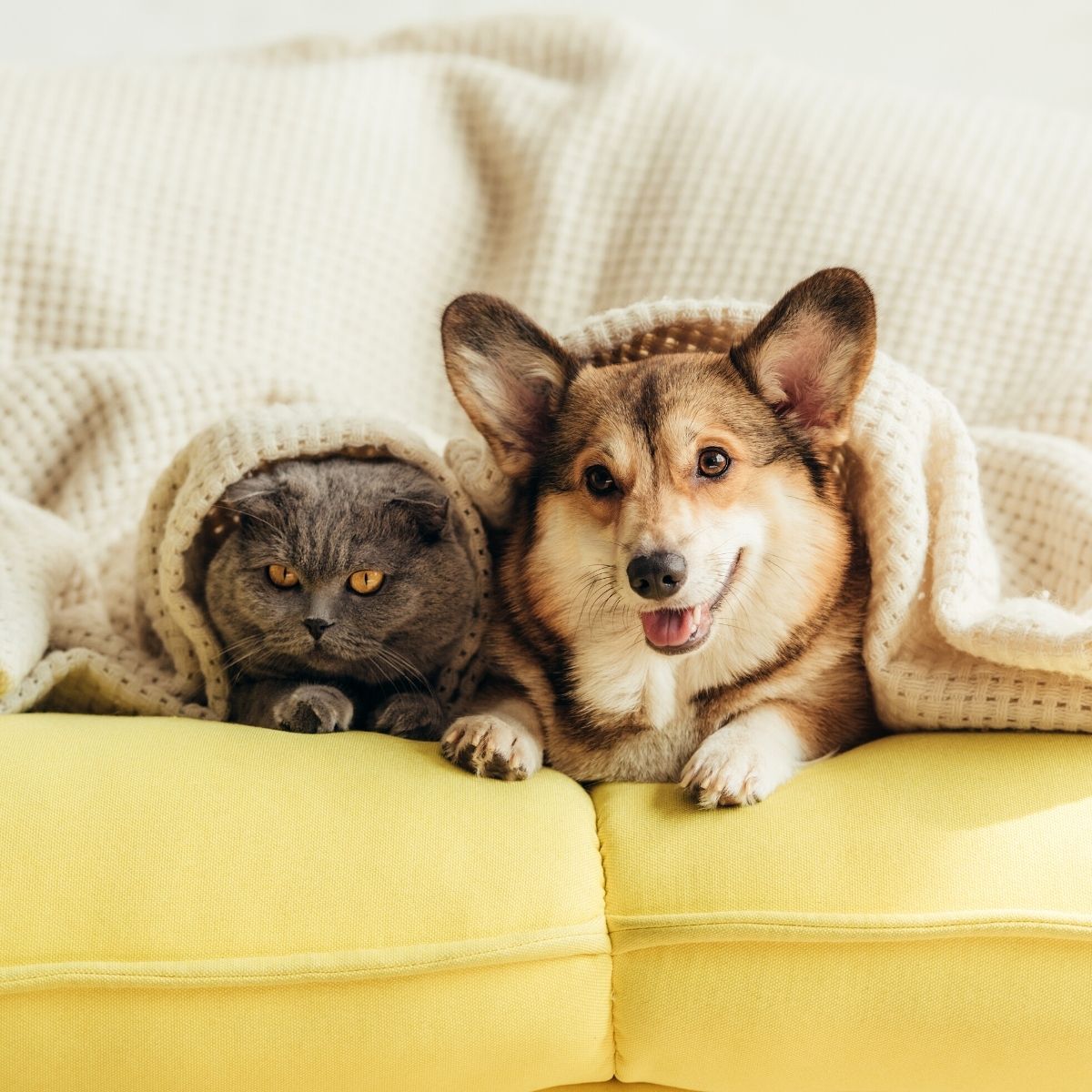 "We always have very good experiences with these vets. They are very caring and take their time with our pets."
– Liz M. (Reviewed via Google)
"My dog has been a patient at this clinic for years. Dr. Heath is truly a woman who cares about animals. She has always been thorough and compassionate when treating my buddy."
– Ann T.  (Reviewed via Google)
"They are very nice people. They also take great care of all my animals and are reasonably priced."
– Andrew R. (Reviewed via Google)
VETERINARY SERVICES
Exceptional care for your furry friends!
ONLINE PHARMACY
Food, medication, and more with free delivery.
VETERINARY SURGERY
Trust us with your pet's care!
Everyday care for your pets in Omaha
Our mission is to provide exceptional, compassionate care for every animal that comes through the door. We strive to forge a partnership with clients to create building blocks for a long, healthy life.
Our vets—Dr. Sarah Mongan and Dr. Cassandra Heath—proudly bring a combined 48 years of experience in veterinary medicine to the practice.
Omaha, NE
Veterinary Services
We love our clients and patients!
We know you have a lot of options when it comes to choosing your veterinarian, and we thank you for making us one of the highest-rated veterinary hospitals in the Omaha, NE, region.
Dr. Garner was so sweet and thorough with our new rescue dog. She was even available by phone for our questions after the visit.
Dr. Mongen was very friendly and quick with both Dachsunds we brought in. The whole experience was hassle-free. Highly recommend them!
Dr. Heath is so good with our wire-haired terrier Bo. Our dog is always relaxed with her.